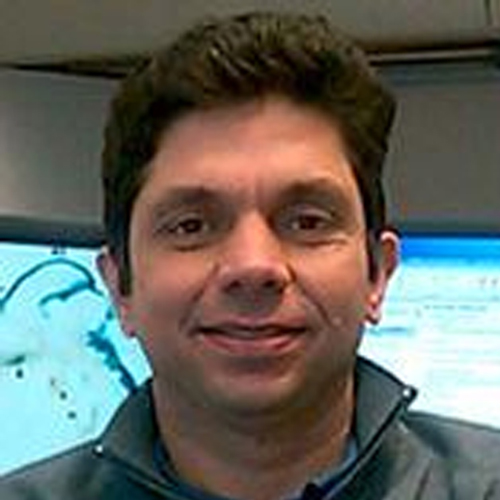 Rajeshwar Awatramani
Northwestern University
The focus of my research has been the development and diversity of midbrain dopamine neurons. To explain the plethora of functions of midbrain DA neurons, many years ago we hypothesized that traditional anatomical descriptions were inadequate, and the DA system needed to be deconstructed into its constituent components. To classify DA neurons based on molecular properties, we have used single cell gene expression profiling which allowed us to define six distinct classes of DA neurons. Towards describing the properties of these putative subtypes, we have developed intersectional genetic approaches to access molecularly defined DA neurons. We have demonstrated that they have distinctive projections even within a given target region. We are continuing to examine the roles of these DA neuron subtypes in behavior.
From a developmental perspective, my lab and others, have described the floor plate origin of midbrain DA neurons, and the key role of Wnts in DA neuron production. We are continuing to explore mechanisms underpinning DA neuron development. We have also recently shown that the floor plate is molecularly subdivided along the anterior-posterior axis and the dorso-ventral axis. Indeed, these subdivisions are being explored further, particularly as they pertain to DA neuron diversity.
​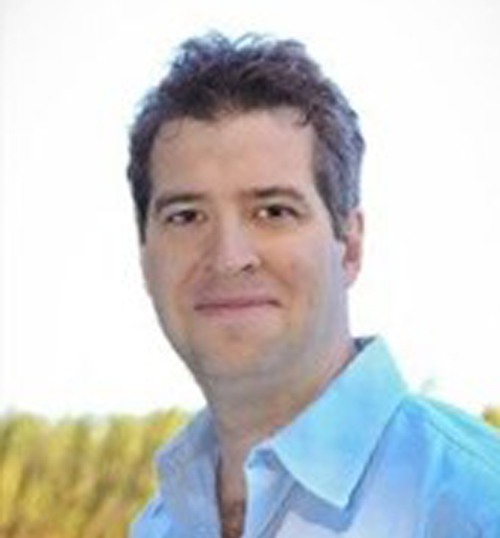 Joshua Berke
University of California, San Francisco
Josh Berke is the Schmid Distinguished Professor in Neurology and Psychiatry at the University of California, San Francisco. He received training at Cambridge (BA/MA), Harvard (PhD), NIH and Boston University (postdoc), then became Professor in Biopsychology and Biomedical Engineering at the University of Michigan, Ann Arbor, before joining UCSF in 2016. Dr. Berke's work focuses on the behavioral and computational functions of cortical-basal ganglia circuits, and their modulation by dopamine. His work uses a variety of advanced neuroscience techniques, combined with careful behavioral analysis. Most recently his lab demonstrated that dopamine release in ventral striatum conveys motivational value signals, even when these signals are not observed in the firing of identified dopamine cells.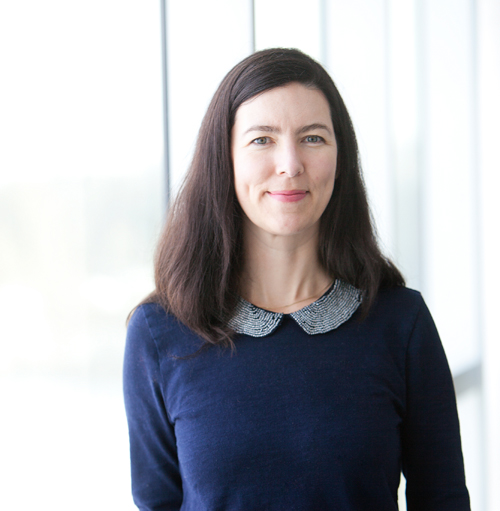 Stephanie Borgland
University of Calgary
Dr. Borgland is an Associate Professor and a Tier 1 Canada Research Chair in the Departments of Physiology & Pharmacology as well as Psychiatry at the University of Calgary. She is affiliated with the Hotchkiss Brain Institute, the Mathison Centre for Mental Health Research and Education and the Alberta Children's Hospital Research Institute. She is a member of the College of New Scholars, Artists and Scientists of the Royal Society of Canada.  Dr. Borgland is an internationally recognized leader in the neurobiology of motivated behaviour. The Borgland lab uses electrophysiology, behavioral neuropharmacology, circuit tracing and optogenetic techniques to explore how areas of the brain involved in reward valuation and motivated behaviour are rewired by consumption of palatable foods, obesegenic diets or drugs of abuse. The laboratory has made exciting discoveries on how satiety-promoting hormones modulate plasticity within the mesolimbic circuit, palatable food induces plasticity to prime food seeking, and obesity or drugs of abuse rewire circuits involved in motivated behaviour and reward valuation.  Her innovative research is illuminating the neurobiological factors underlying disordered eating or addiction.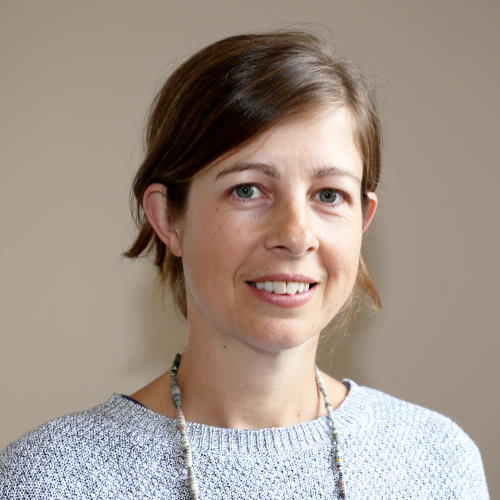 Stephanie Cragg
University of Oxford
Stephanie Cragg is Professor of Neuroscience at the Department of Physiology, Anatomy and Genetics, University of Oxford. Her work focusses on understanding how dopamine neurotransmission is controlled in dopaminergic axons within the basal ganglia, and how dopamine synapses become dysfunctional in disease, particularly in neurodegenerative disorders including Parkinson's disease, in rodent models. She uses electrochemistry, electrophysiology, transgenic, optogenetic and imaging technologies to probe molecules, cells and circuits that underpin dopamine axon function. She has been the recipient of a Beit Memorial Fellowship, and EP Abraham and Paton Fellowships. She is a founding member and a Theme co-director of the Oxford Parkinson's Disease Centre (www.opdc.ox.ac.uk).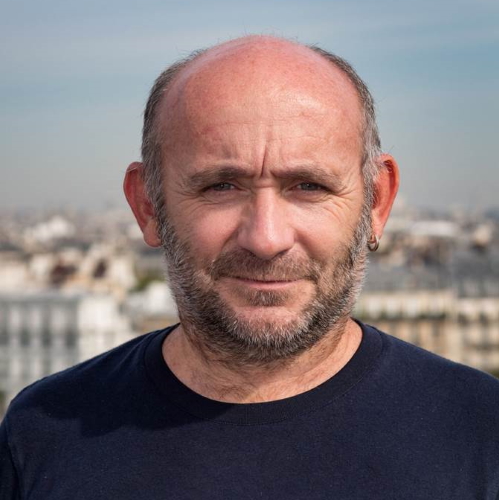 Philippe Faure
Sorbonne University
Philippe Faure is Research Director at CNRS and at Sorbonne University in Paris. His work focuses on fundamental questions regarding the role of nicotinic acetylcholine receptors (nAChRs) in the mechanisms underlying choice modification under drug exposure and on the environmental factors that contribute to modulate nicotine addiction. Using behavioral analysis, in vivo electrophysiological recording and genetic tools, he analyzes the modifications of dopaminergic network dynamics in the different steps leading to nicotine addiction, including genetic and environmental factors, and the consequences of these modifications on decision making.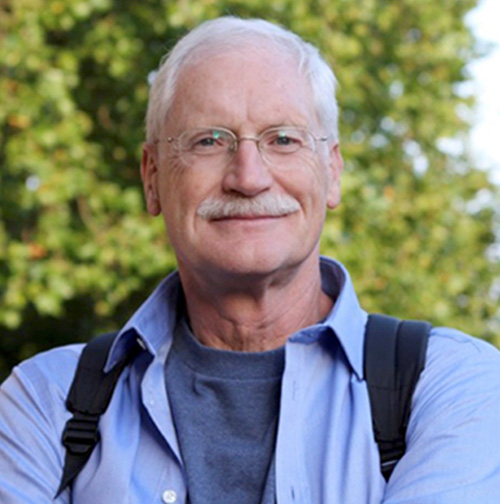 Wolfram Schultz
University of Cambridge
Wolfram Schultz is a graduate in medicine from the University of Heidelberg. After postdoctoral stays in Germany, USA and Sweden, and a faculty position in Switzerland, he works currently at the University of Cambridge. He combines behavioural, neurophysiological and neuroimaging techniques to investigate the neural mechanisms of rlearning, goal-directed behaviour and economic decision making. He uses behavioural concepts from animal learning theory and economic decision theories to study the neurophysiology and neuroimaging of reward and risk in individual neurons and in specific brain regions, including the dopamine system, striatum, orbitofrontal cortex and amygdala.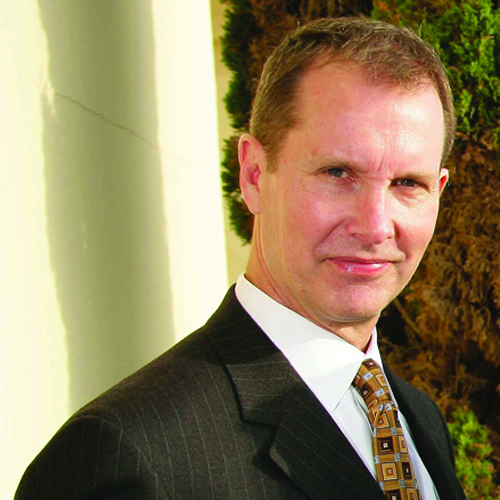 Dalton James Surmeier
Northwestern University
Professor and Chair, Department of Physiology
Feinberg School of Medicine, Northwestern University
Dr. D. James Surmeier is the Nathan Smith Davis Professor and Chair of the Department of Physiology at the Feinberg School of Medicine at Northwestern University. Dr. Surmeier received his Ph.D. in Physiology and Biophysics from the University of Washington. He trained with leaders in the field of neurophysiology, including Dr. Arnold Towe, Dr. William Willis and Dr. Stephen Kitai. He assumed his current position as Chair of the Department of Physiology at Northwestern University in 2001. Using an array of cutting-edge approaches, Dr. Surmeier's research program focuses physiological determinants of Parkinson's and Huntington's diseases. His work has uncovered basic mechanisms underlying neural activity in the basal ganglia and how it is perturbed in these disease states. His work has identified the molecular determinants of network dysfunction in both diseases, paving the way for novel pharmacological and genetic therapies. His pursuit of the mechanisms underlying selective neuronal vulnerability in Parkinson's disease has led to the identification of activity-dependent calcium entry through Cav1 Ca2+ channels as a primary trigger for mitochondrial oxidant stress in at-risk neurons, providing a potential explanation for the selective vulnerability of substantia nigra dopaminergic neurons –neurons whose loss underlies the cardinal motor symptoms of Parkinson's disease. Corroborated by epidemiological studies, this discovery study has led to a major Phase III clinical trial in North America to determine the ability of the dihydropyridine isradipine to slow the progression of early stage Parkinson's disease.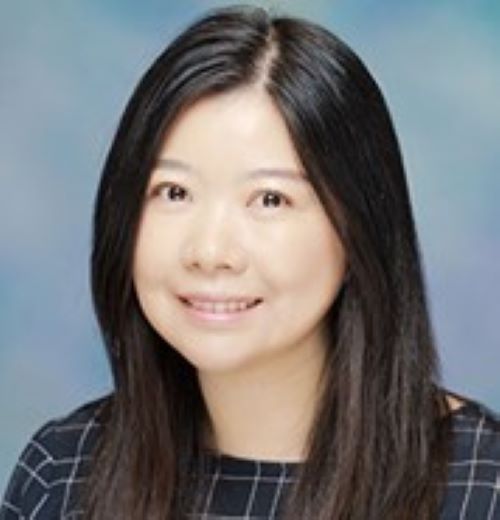 Lin Tian
University of California, Davis
Dr. Tian holds a Ph.D. in biochemistry, molecular and cell biology from Northwestern University. She completed postdoctoral training at the Howard Hughes Medical Institute's Janelia Research Campus, where she developed a toolbox of ultrasensitive neural activity sensors that have been widely utilized. She established her own lab at UC davis in 2012. Her current work is a combination of neural activity sensor development and applications in health and disease. Recently, Dr. Tian's lab developed a suite of fluorescence sensors for dopamine and other monoamines to enable ultrafast neuronal imaging of neuromodulator dynamics in vivo, which opened new doors for imaging beyond spikes. Tian has received the National Institutes of Health Director's New Innovator Award, Human Frontier Science Program Young Investigator Awards, Hartwell Foundation Individual Biomedical Research Award and NIH BRAIN Initiative grants.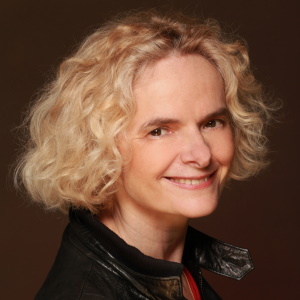 Nora Volkow
National Institute on Drug Abuse, National Institutes of Health
Nora D. Volkow, M.D., is Director of the National Institute on Drug Abuse (NIDA) at the National Institutes of Health. NIDA is the world's largest funder of research on the health aspects of drug use and addiction. Dr. Volkow's work has been instrumental in demonstrating that drug addiction is a brain disorder. As a research psychiatrist, Dr. Volkow pioneered the use of brain imaging to investigate how substance use affects brain functions. In particular, her studies have documented that changes in the dopamine system affect the functions of frontal brain regions involved with reward and self-control in addiction. She has also made important contributions to the neurobiology of obesity, ADHD, and aging.